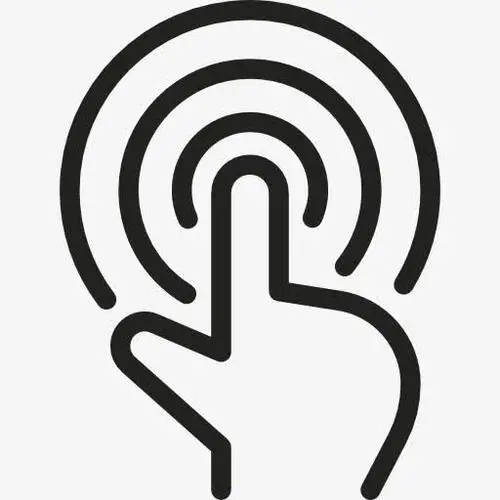 Supported By
University Malaysia Sabah, Malaysia
By the end of 2001, the main campus library had 110,509 volumes, 4,117 multimedia documents, and 278 print periodicals. In addition the library has 9 online databases which provide access to at least 4,000 original periodicals, abstracts and other documents. This information can be accessed through the library website. The library provides a large number of computers for students to access the databases and the international Internet, and the library can accommodate up to 3,000 students at a time. The library is open every day except public holidays. In addition to the usual lending services, the library offers self-study, a scholarly communication center and a music room for students. An auditorium and a projection room are also included.
UMSB now offers more than 1,800 courses in 59 disciplines covering subjects in many areas such as basic and applied sciences, geology, nutrition, forestry, engineering and information technology, business finance and economics, psychology and social sciences.

Sabah's position in the international academic community determines that Sabah degrees are recognized worldwide, including China, and the University is.

Member of the International Association of Institutions of Higher Learning; 2, Trustee of the Association of Federal Universities (ACU); 3, Member of the Administrative Council of the Association for the Study of Higher Education in Southeast Asia (ASAIHL); 4, Member of the Mobility of Universities in Asia Pacific (UMAP); 5, Member of the Federation of Islamic Universities (FUIW)

The University of Sabah's main campus is located on a 999-acre site in Kota Kinabalu, the capital of Sabah, the second largest state in Malaysia, on the beautiful east coast of Malaysia. The University has 13 faculties, 3 research institutes, 7 research centers and 5 affiliated units, offering a total of 1,800 programs in 59 disciplines, including undergraduate, master's and doctoral degree programs. The University currently has more than 13,000 students enrolled, with more than 200 Chinese students enrolled to date. UMS has the most beautiful environment in the world, with the most beautiful library in Malaysia, a unique university museum and outdoor activities center, and its own aquarium, research waters and research vessel.