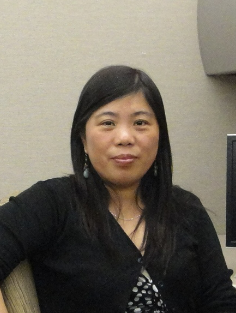 Prof. Chunhong Qi
Yunnan Chinese Language and Culture College, Yunnan Normal University, China
Research Area:Chinese Grammar, Second Language Acquisition
Title of Keynote Speech:The Establishment of a Harmonious Relationship between Graduate Students and Supervisors - A Qualitative Study based on Grounded Theory
Abstract:
The relationship between graduate students and supervisors is a special social interpersonal relationship, and a harmonious relationship between graduate students and supervisors is an effective guarantee for improving the quality of graduate education. This paper is based on real cases and focuses on conflicts and contradictions in the guidance process. The survey subjects are teachers and students, and materials are collected through open questionnaires and in-depth interviews. Using the analysis path of Grounded Theory for reference, this paper analyzes the factors that affect the harmonious development of learning guidance relationship, and points out that the main factors that affect the harmonious development of learning guidance relationship are: thinking and cognitive difference between supervisors and graduate students, individual factors and the influence of behavior style, improper and ineffective communication, single angle cognition and judgment, negative emotional interference, early accumulation effect. Based on case studies, this paper further explores the construction path of a harmonious learning guidance relationship.
Keywords: learning guidance relationship; graduate education; conflicts between graduate students and supervisors; ideological and political education for guidance and learning; grounded theory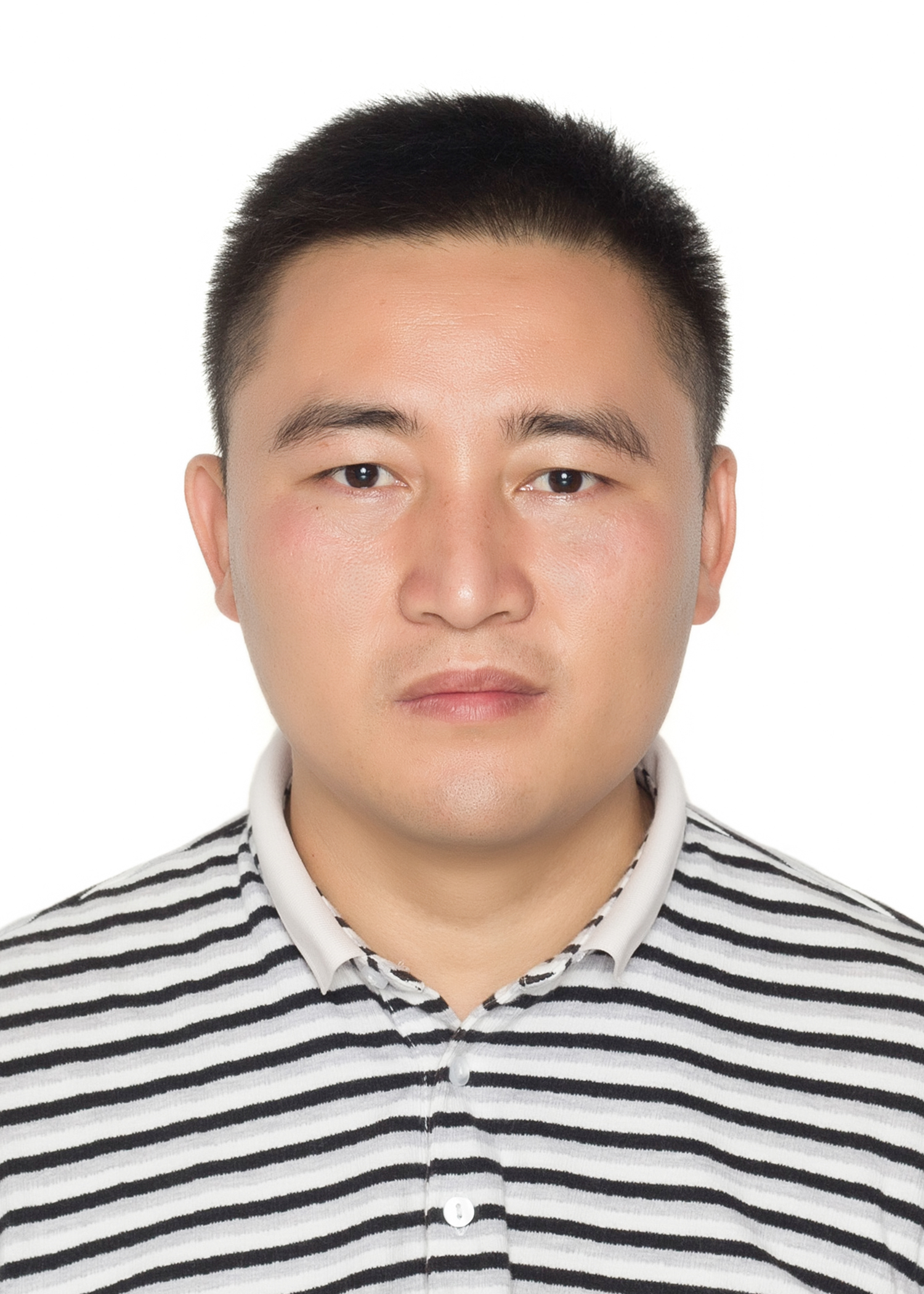 Prof. Bisheng Zhang
Institute of Education, Guizhou Normal University, China
Research Area:Science education, science education, history of science, history of translation, linguistics, Chinese history, world history, history of education, education statistics, education management, and other related fields
Brief:
I presided over 2 projects of the National Social Science Foundation, 8 provincial and ministerial level research projects (including 1 key project) and other research projects; published nearly 50 academic papers in academic journals such as Studies in Dialectics of Nature, Journal of Dialectics of Nature, Studies in Philosophy of Science and Technology, The Chinese Journal for History of Science and Technology, Foreign Languages in China, Foreign Language Learning Theory and Practice, Shanghai Journal of Translators, Publishing Research, Higher Education Exploration, Journal of National Academy of Education Administration, and Journal of Northwestern University. I have received two awards for outstanding achievements in philosophy and social sciences in Guizhou Province. I am now the director of several academic societies, a part-time lecturer in several universities, a youth editorial board member of core journals such as Studies on Science Popularization, and an expert of the National Social Science Foundation of China in communication evaluation and results appraisal. In recent years, I have been invited to lecture or give keynote presentations at many prestigious institutions such as Shandong University, Fudan University, Shanghai Jiao Tong University, Ocean University of China, and Central South University.
Title of Keynote Speech:
"New Terminology" and "New Knowledge": An Examination of the Use of Words in the Translation of Mathematics in the Ming and Qing Dynasties
Abstract:
In the process of translating Western mathematics, the Ming and Qing dynasties established a large number of mathematical terms and formed a system of Chinese translations of mathematical terms. At the same time, these terms were accompanied by the introduction of a new system of mathematical knowledge, especially the introduction of the Western deductive logic system and the empirical scientific method, as well as a systematic system of symbolic representation, all of which contributed to the enlightenment of modern scientific thought and the widespread development of social scientific and technological practice, and benefited future generations far and wide, and were of positive significance for the continuation of the idea of meeting Chinese and Western science and technology, the transmission of the scientific spirit of seeking truth and seeking reality, and the popularization and innovation of science and technology. All of them have positive significance.

Assoc. Prof. Junjun Chen
The Education University of Hong Kong, China
Research Area:Educational Beliefs on teaching, Learning and assessment, Teacher effectiveness and development, Teacher emotions, Structural Equation Modelling
Brief:
Junjun Chen is an Associate Professor at the Department of Education Policy and Leadership, the Education University of Hong Kong, Hong Kong SAR, China. She has studied and/or worked in Holland and New Zealand before coming to Hong Kong. Dr. Chen's research has focused on teacher and principal well-being and resilience, systematic literature review, and psychometric measurement, and how these have contributed to teacher and principal development and school effectiveness. She has produced about 100 publications in English. She has served as the editorship in four SSCI journals. Dr. Chen has been listed as the top 2% scientists in the Stanford university ranking in 2021 and 2022.
Title of Keynote Speech:
Leading with Resilience: Research Observations and Implications
Abstract:
Principalship itself is generally considered a high-risk profession due to the high burden of the profession, increasing accountability and standardisation, challenging societal demands, complex management mechanism, constant change, and unprecedented uncertainties. Leading a school during the uncertainties of challenges, changes, and crises requires school principals to respond and react effectively, cohesively and proactively using resilience. This presentation will introduce the needs of principal resilience in the post-pandemic period in particular. The concepts, measurements and observations of principal resilience will be discussed based on the speaker's research findings. The implication for future research on principal resilience will be also pointed out.
Assoc. Prof. Amirrudin Bin Kamsin
Faculty of Computer Science and Information Technology, Universiti Malaya
Research Area: Authentication system, Virtual reality, Edutainment(E-learning, Serious Games, Augmented Reality, Interactive Teaching/Learning Applications)
Brief:
ASSOCIATE PROFESSOR DR AMIRRUDIN KAMSIN is a Senior Lecturer at the Department Computer System & Technology, Faculty of Computer Science and Information Technology, Universiti Malaya, Malaysia. He was Acting Director of Universiti Malaya Centre for Continuing Education (UMCCed) 2019 - 2022. He was also Acting Director at the Universiti Malaya Professional Development and Leadership Centre (UM-LEAD) 2022 - 2023 and Deputy Director (ODL) at UMCCed 2017 – 2022. He received his BIT (Management) in 2001 and MSc in Computer Animation in 2002 from Universiti Malaya and Bournemouth University, UK respectively. He obtained his PhD in Computer Science from University College London (UCL) in 2014. His research areas include human-computer interaction (HCI), authentication systems, e-learning, mobile applications, serious game, augmented reality and mobile health services.
Title of Keynote Speech: Challenges in Blended Learning
Abstract:
Blended learning is widely regarded as an approach that combines the benefits afforded by face-to-face and online learning components. However, this approach of combining online with face-to-face instructional components have raised concerns over the years. Several studies have highlighted the overall challenges of blended learning mode of instruction as a whole, but there has been no clear understanding of the challenges that exist in the online component of blended learning. Thus, a systematic review of literature was conducted with the aim of identifying the challenges in the online component of blended learning from students, teachers and educational institutions perspectives. Self-regulation challenges and challenges in using learning technology are the key challenges that students face. Teachers challenges are mainly on the use of technology for teaching. Challenges in the provision of suitable instructional technology; and effective training support to teachers are the main challenges faced by educational institutions. This review highlights the need for further investigations to address students, teachers and educational institutions challenges in blended learning. In addition, we proposed some recommendations for future research.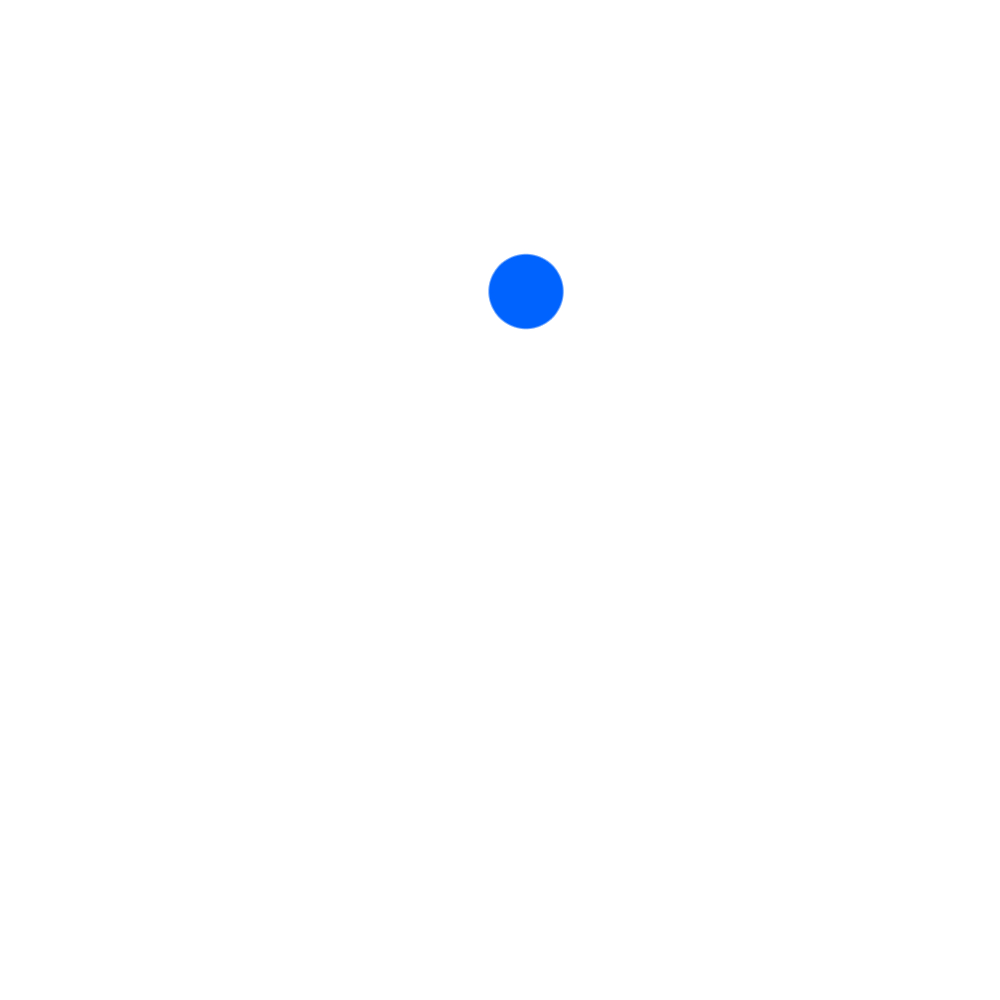 Updating...